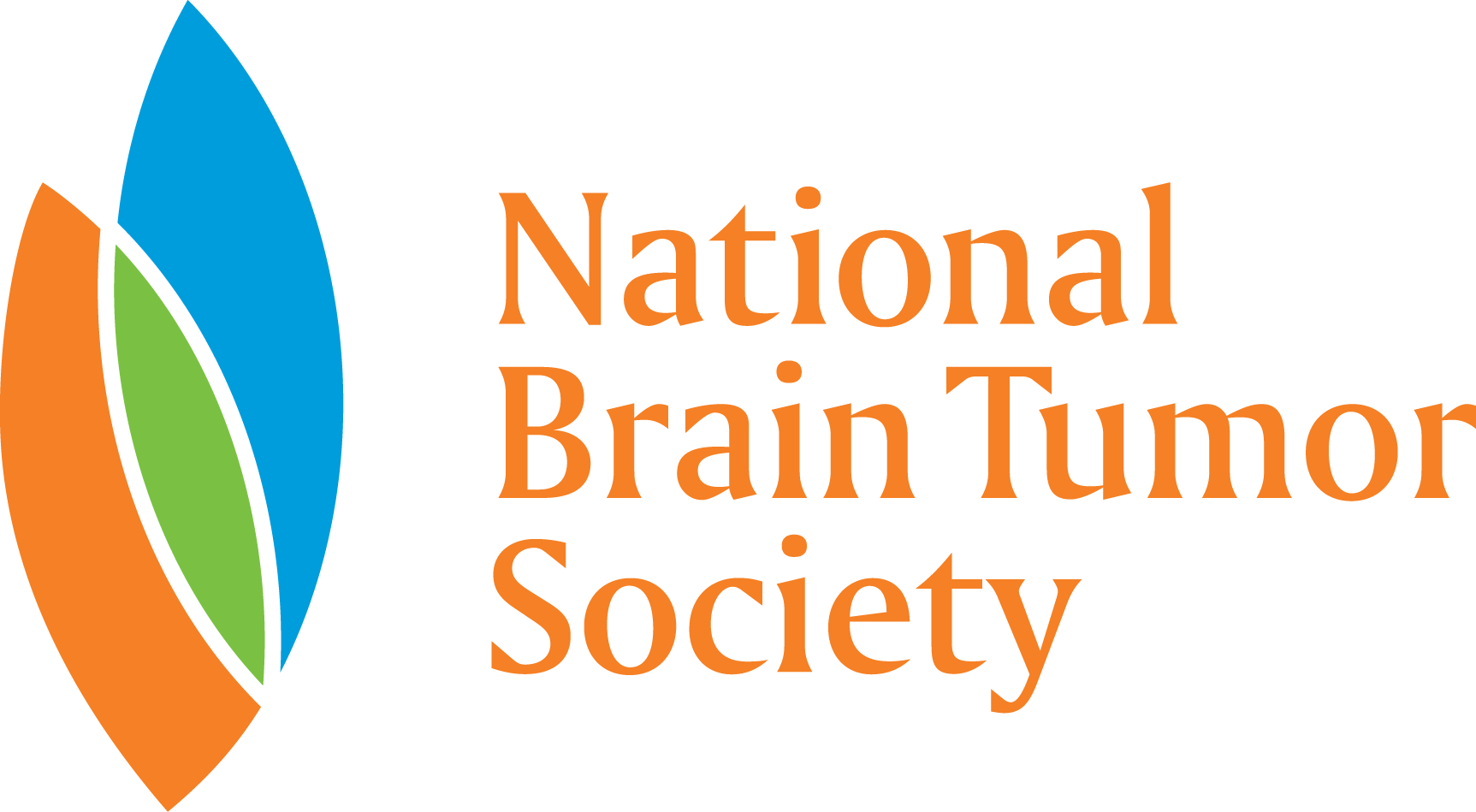 National Brain Tumor Society
Building on over 30 years of experience, National Brain Tumor Society (NBTS) unrelentingly invests in, mobilizes and unites the brain tumor community to discover a cure, deliver effective treatments and advocate for patients and caregivers. Our focus on defeating brain tumors and improving the quality of patients' lives is powered by our partnerships across science, healthcare, policy and business sectors. We fund treatments-focused research and convene those most critical to curing brain tumors once and for all.
Join us at BrainTumor.org.