The Glioblastoma Drug Development Summit offers a unique opportunity to collaborate with key industry decision-makers in the Glioblastoma drug development space.
With huge unmet medical need and being one of the most common, deadly, and difficult-to-treat adult brain tumors, this community continues to require your help.
This meeting will bring together a truly focused and dedicated community of neuro-oncologists, neurosurgeons and oncology professionals from large pharma, biotech, academia, and pioneering non-profit organizations.
Partnering with us will guarantee your status as an industry thought-leader and continue the mutual objective of accelerating the discovery, translation and clinical development of safe, effective and deliverable therapies to patients in need.
We'll work with you to build a bespoke partnership package focused on making valuable connections and generating actionable leads to ensure you meet your 2022 commercial objectives.
Get in touch today to learn more about how we can support you and your commercial goals.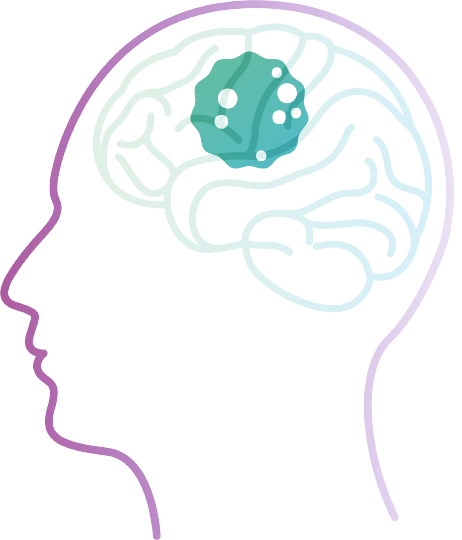 Secure a virtual exhibition booth to showcase your expertise and educate the industry on how you can support and streamline their efforts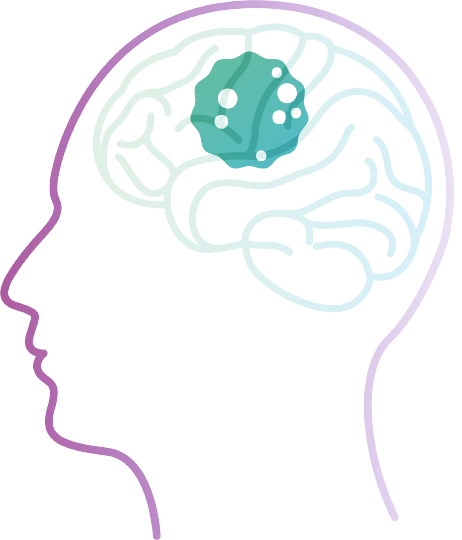 Maximize the 2:1 balance of live content and targeted online networking to facilitate lead generation and build new relationships with senior level decision makers from leading pharma and biotech companies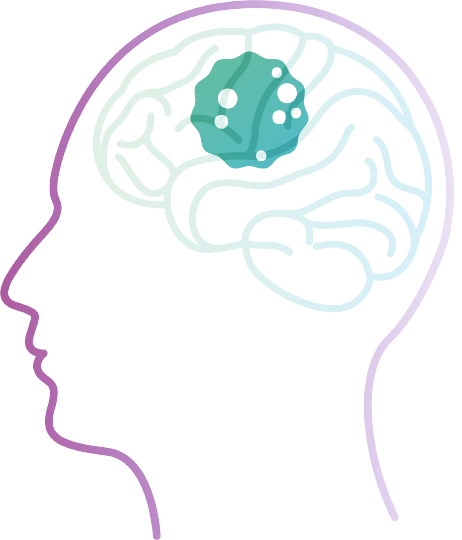 Secure a branding or speaking opportunity to demonstrate your thought leadership, drive your brand exposure and differentiate yourself from competitors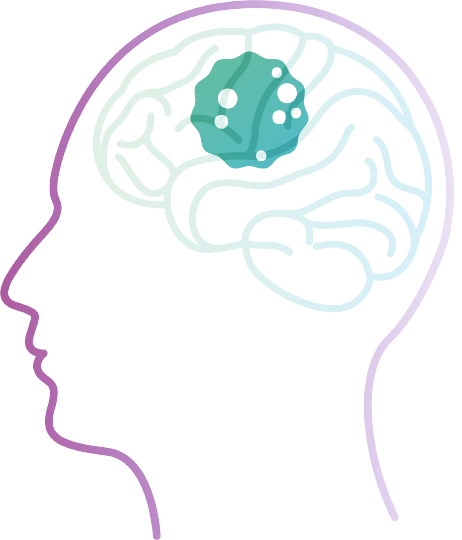 Embrace the tech to meet your 2022 business objectives and educate key decision makers on how your expertise can help ensure microbiome-targeted therapeutics reach their full potential
Get in Touch to Find Out More About Partnership Opportunities
Hugo Billyard
Partnership Director
Glioblastoma Drug Development Summit

Tel: +1 617 455 4188
Email: sponsor@hansonwade.com