Thank you to our speakers, sponsors, and delegates who joined us in Boston for the summit! If you are interested in the 2024 event, please get in touch at sponsor@hansonwade.com
Partner With Us & the Unique GBM Community
As the only conference dedicated to GBM drug development, this is the go-to event for industry leaders to showcase themselves to an audience of experts from all areas of the glioblastoma landscape. As the space moves towards combination approaches and utilizing next-generation therapeutic modalities, the potential for a breakthrough in GBM treatment is growing.
With the event serving as a forum for sharing up and coming developments as well as key obstacles, it is ideal for identifying gaps in the market that your services can fill.
Why Partner?
This summit brings together a dedicated coalition of pharma and biotech and academic KOLs sharing first-hand insight into what the market need so that you can provide customized solutions
The GBM drug development community face unique challenges such as blood brain barrier penetrance that makes them reliant on solution providers like you for drug delivery technologies
A key challenge with GBM drug development is providing funders with reliable preclinical results, contingent on the use of suitable pre-clinical models. While the community debate what models are most reliable, this is your opportunity to showcase the promise of your models to both funders and drug developers
Being the only glioblastoma-focussed meeting, this is the go-to meeting for experts in the space providing you the ultimate networking experience with the key decision makers from all areas of glioblastoma research
Please get in touch today to find out how our partnership opportunities can assist you in making valuable connections and generating actionable leads to meet your business goals more quickly, efficiently, and economically. Contact us via sponsor@hansonwade.com.

Partner Packages Include: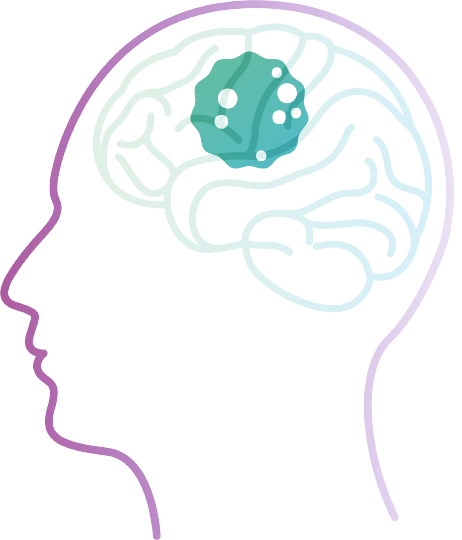 Secure a virtual exhibition booth to showcase your expertise and educate the industry on how you can support and streamline their efforts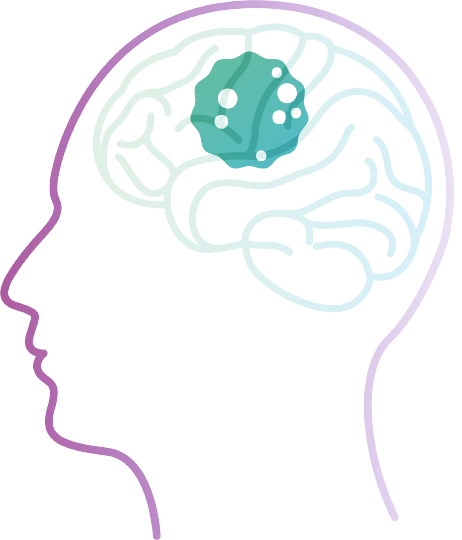 Maximize the 2:1 balance of live content and targeted online networking to facilitate lead generation and build new relationships with senior level decision makers from leading pharma and biotech companies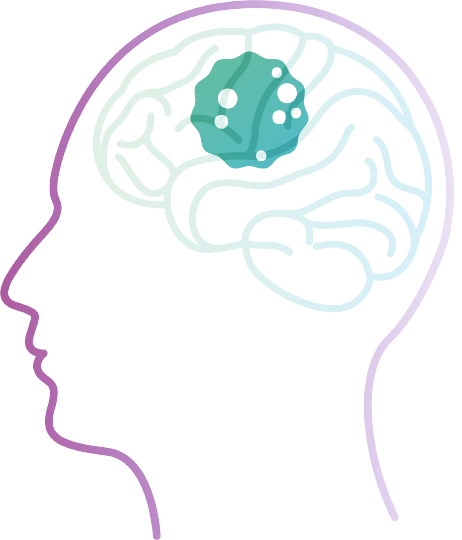 Secure a branding or speaking opportunity to demonstrate your thought leadership, drive your brand exposure and differentiate yourself from competitors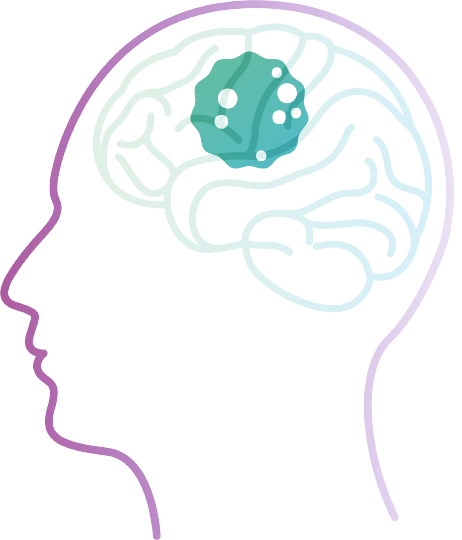 Embrace the tech to meet your 2023 business objectives and educate key decision makers on how your expertise can help ensure microbiome-targeted therapeutics reach their full potential
Contact Glenn Butler
Business Development Manager
Glioblastoma Drug Development Summit

Tel: +1 617 455 4188
Email: sponsor@hansonwade.com