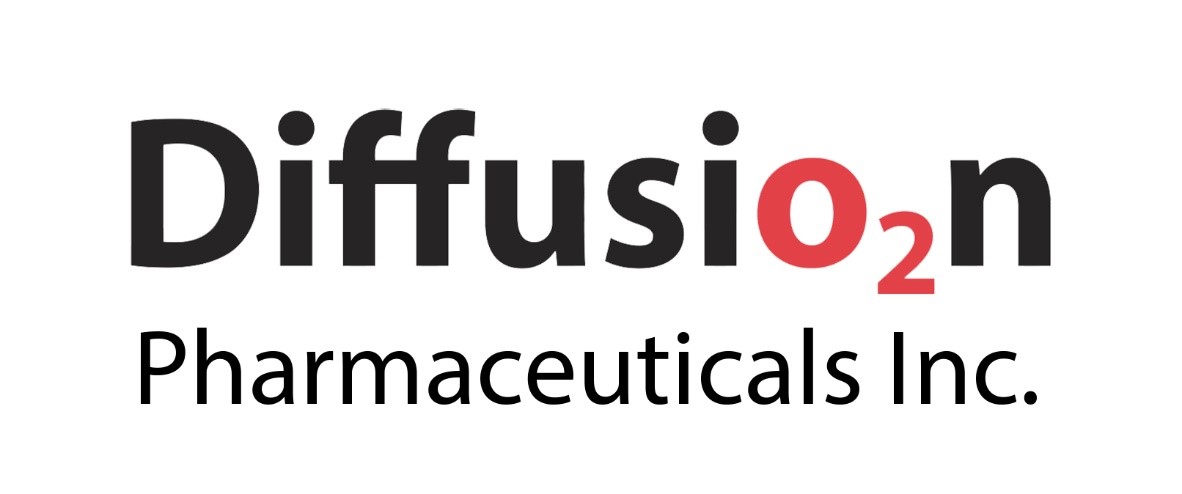 Diffusion
Founded in 2001, Diffusion Pharmaceuticals Inc. is an innovative biotechnology company developing therapies based on improving the body's ability to bring oxygen to hypoxic areas, offering new hope for the treatment of life-threatening medical conditions. Its lead drug TSC was developed in conjunction with the United States Office of Naval Research, which was seeking a better way to treat battlefield casualties. Current emphasis is on new therapies for stroke patients and oncology (GBM).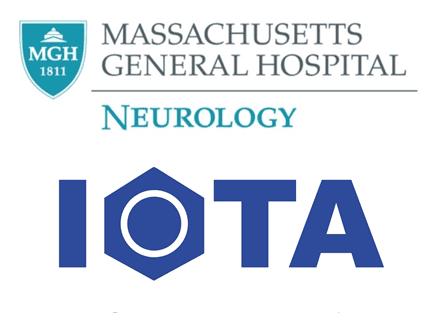 IOTA in association with MassGen
The Experimental Therapeutics Unit in the Department of Neurology at Massachusetts General Hospital in Boston, in association with IOTA Pharmaceuticals in Cambridge (UK), are developing a patient-facing glioblastoma screening platform, known as PHOENIX. Based on drug-induced gene expression (DIGEX), the platform has already uncovered novel glioblastoma drug targets and promises to address several elements of the intra- and inter-patient tumor heterogeneity that currently compromise glioblastoma treatment. PHOENIX has the potential to become a global, open-access treatment paradigm, an outcome for which we are currently seeking financial support.

Medicenna Therapeutics, Inc.
Medicenna is a clinical-stage immuno-oncology company developing an exciting pipeline of highly selective versions of IL-2, IL-4 and IL-13 Superkines and first-in-class Empowered Cytokines™ (ECs) for treatment of broad range of cancers. Medicenna's lead IL4-EC, MDNA55, has completed enrolment of a Phase 2b clinical trial for rGBM, the most common and uniformly fatal form of brain cancer. MDNA55 demonstrated compelling efficacy and has obtained Fast-Track and Orphan Drug status from the FDA and FDA/EMA respectively.

Northwest Biotherapeutics
NW Bio is developing DCVax® cancer vaccines designed to treat a broad range of solid tumor cancers more effectively than current treatments, and without the side effects of chemotherapy drugs.  The DCVax®-L platform is for operable solid tumors, and the DCVax®-Direct platform is for inoperable solid tumors.  The Company's lead product, DCVax-L, is in the final stages of a 331-patient Phase III trial for patients with newly diagnosed Glioblastoma brain cancer.  The Company is also in the process of preparing for Phase II studies with DCVax-Direct.

Novocure
Novocure is a global oncology company working to extend survival in some of the most aggressive forms of cancer through the development and commercialization of its innovative therapy, Tumor Treating Fields. Novocure's commercialized products are approved for the treatment of adult patients with glioblastoma and malignant pleural mesothelioma. Novocure has ongoing or completed clinical trials investigating Tumor Treating Fields in brain metastases, non-small cell lung cancer, pancreatic cancer, ovarian cancer and liver cancer.