Thank you to our speakers, sponsors, and delegates who joined us in Boston for the summit! If you are interested in the 2024 event, please get in touch at info@hansonwade.com
Accelerate the Practical Translation & Clinical Development of Meaningful Therapies for the Treatment of Glioblastoma & Other Life Threatening CNS Tumors
Glioblastoma continues to be one of the most devasting diseases, with a severe lack of options available for treatment. Between drug delivery challenges, inefficient preclinical models and post-treatment recurrence, this is one of the most difficult tumors to develop treatments for.
Returning as an in-person meeting after three years, leading experts in the field, from key decision makers in pharma and biotech to academic pioneers re-united at the 4th Glioblastoma Drug Development Summit to celebrate successes, learn from failures and explore novel approaches in GBM drug development over the past 12 months.
With the space moving towards novel approaches such as CAR-T Therapy and RNA vaccines, using combinations to enhance existing therapies and the expansion of GBM AGILE, there is so much to unpack at the only meeting dedicated to discussing GBM research.
This focused summit facilitated discussion and collaboration from all areas of the GBM community, evaluating new ways to address key challenges associated with drug development like overcoming the blood-brain-barrier, addressing emerging resistance and securing funding for drug development projects.
The 2023 Expert Speaker Faculty Included: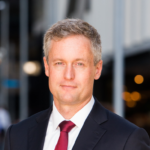 Chief Executive Officer
Kazia Therapeutics Limited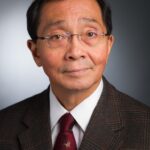 Director - Center For Neuro-Oncology
Dana-Farber Cancer Institute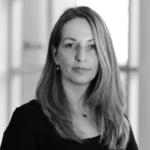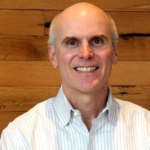 President
The Branta Group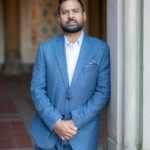 Chief Executive Officer
Alpheus Medical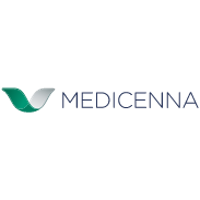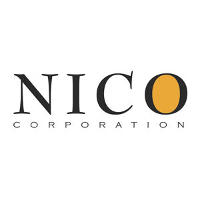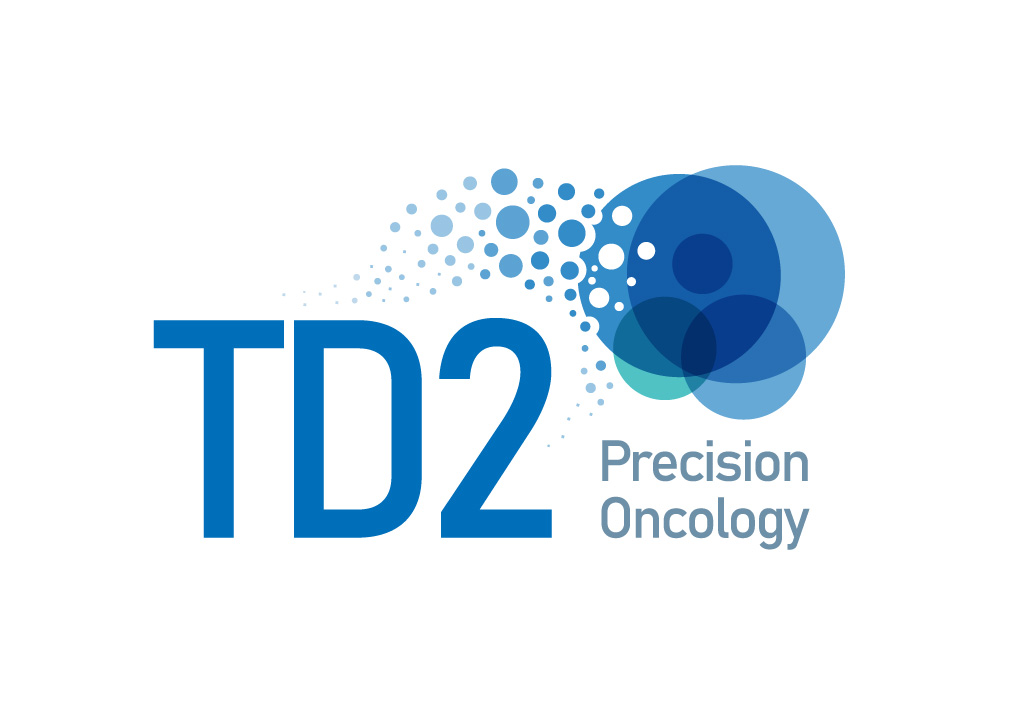 Past Attendees Have Said:
"It was a great meeting filled with very impactful presentation and discussions"
Director & Bioscience Leader, AstraZeneca
"Excellent presentations, candid atmosphere, very high-quality materials"
Chief Executive Officer, ExoProTher Medical 
"The quality and relevancy of the content and the representative leadership was bar none"
Chief Business Officer, Global Coalition for Adaptive Research
 "This was a highly well-organized, engaging and unique for this type of conference as it was science driven with excellent speakers and panel members"
Senior Director, Inovio Pharmaceuticals
"GBM DDS is the definitive meeting on GBM and an excellent opportunity to understand the length and breadth of drug development activity in this disease"
Chief Executive Officer, Kazia Therapeutics